Our Western Wood Services
The SPIB Mark on treated wood products has long been accepted in the marketplace as a symbol of quality.
Western Wood Services is a division of SPIB dedicated to products and producers in the western U.S. Though WWS is a new venture, it incorporates the same dedication and experience that is the foundation of SPIB's reputation for excellence. Currently, WWS Third-Party Audit Services are available for lumber and treated wood inspection needs by personnel who are knowledgeable and experienced in western wood products.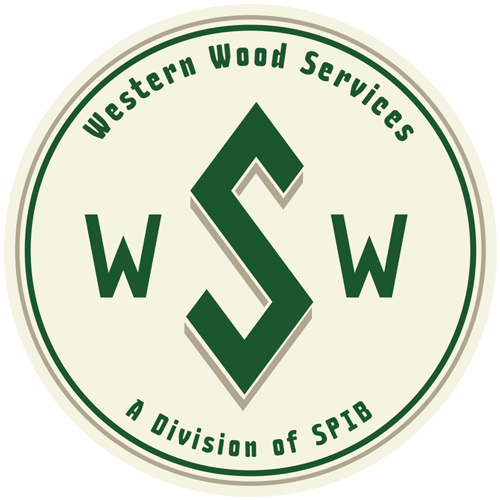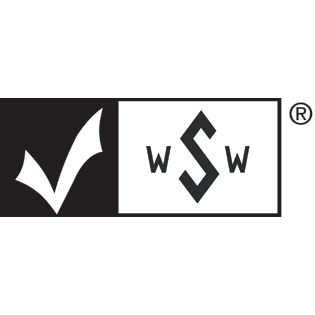 Interested in learning more?
Get more info on our treated wood
Get more info